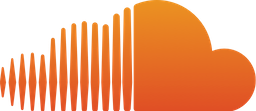 SoundCloud Player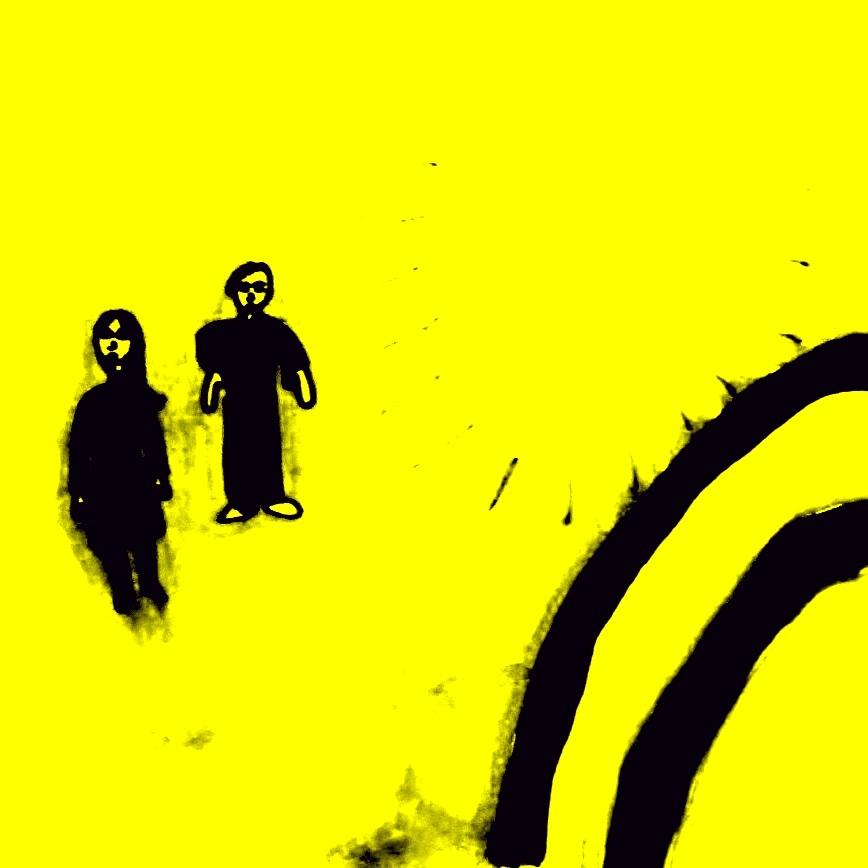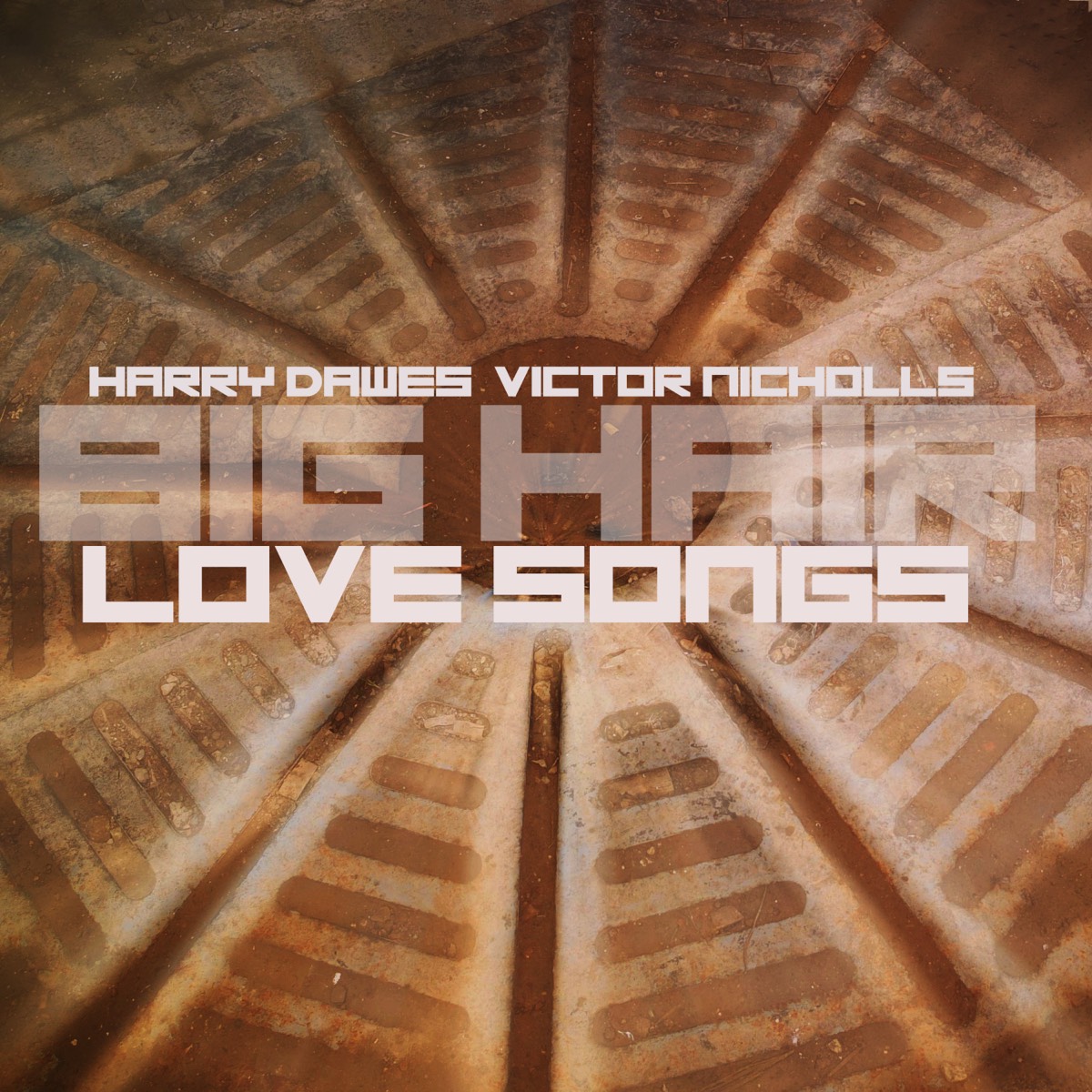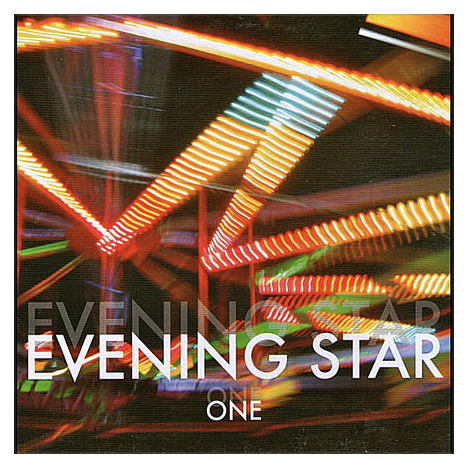 Paul James
Drowned Lover and Other Tales
available
here
A stellar cast of musicians. My contributions include fretless bass, electric guitar, lap steel, tuba, electronics and iPad treatments.
Big Hair - Harry Dawes and Victor Nicholls
Love Songs
available
here
Dark improvisation with the extraordinary, lyrical Harry Dawes on trombone and theremin. Harry is a member of Wire cover stars,
Pram
. And plays in Tim Hill's s Tongues of Fire. Not very bass-like fretless on this album, available here.
Evening Star
One
available
here
Bass guitar, electric guitar, tuba and loops on this album with Gigi Biolcati (Ricardo Tesi, Banditalia), Carlos Beceiro (La Muscagna), Patrick Bouffard (La Chavanee, Giles Chabanat), Luke Daniels, and Paul James (Blowzabella)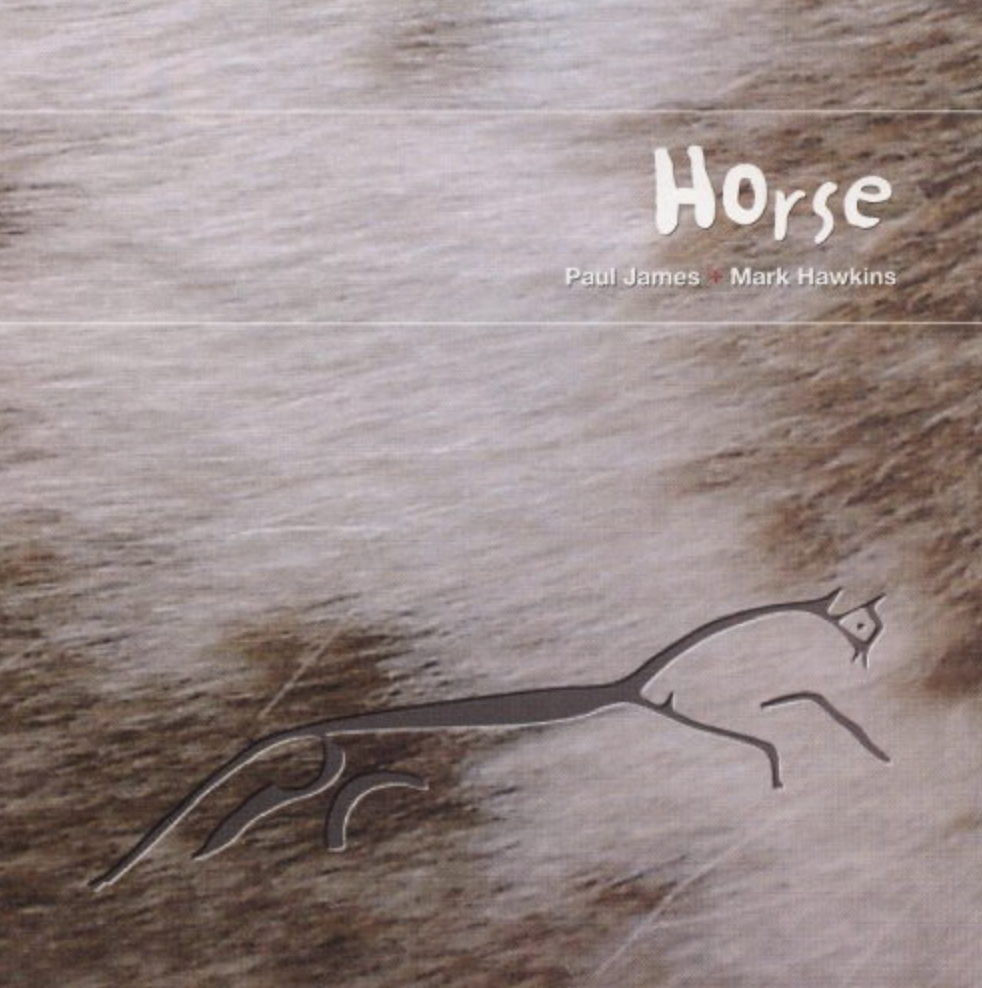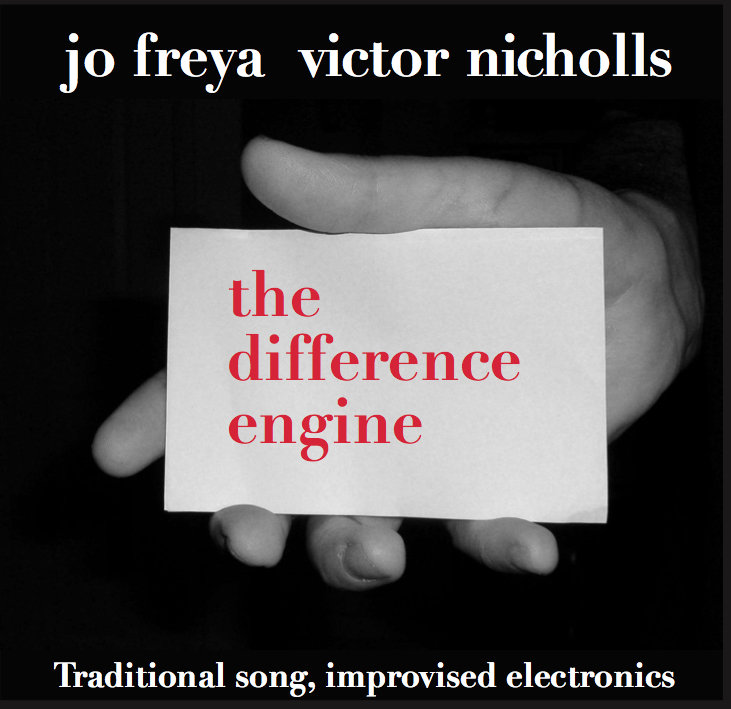 Paul James Mark Hawkins
Horse
available
here
Fretless bass guitar on this album with composer Mark Hawkins using sampling to blend the Bhudda bar with the traditional.
Jo Freya Victor Nicholls
The Difference Engine
available
here
The wonderful Jo Freya (Blowzabella) sings traditional songs arranged for electronics/fretless bass guitar